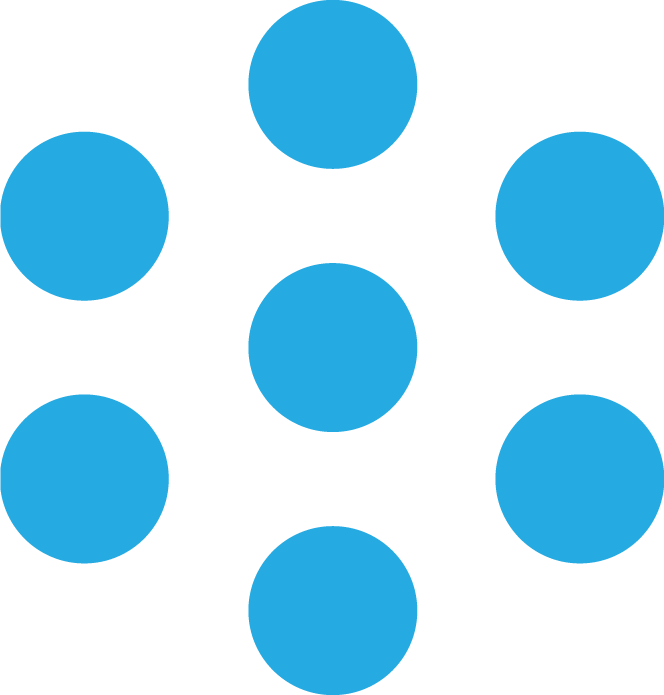 UPDATE 3/30/2020:
As a supplier for critical and essential services - Clark Perforating will be back in operation today. Contact Us for more information about current orders or requesting service information.
CLARK PERFORATING COMPANY, INC. IS A CERTIFIED MANUFACTURER OF METAL AND PLASTIC PERFORATED COILS OR SHEETS, SQUARE SHEARED OR SLIT TO CUSTOMER SPECIFICATIONS, UP TO 36 INCHES WIDE, 18 GAUGE AND LIGHTER
WE OFFER A LARGE VARIETY OF STANDARD AND CUSTOM PATTERNS AND PERFORATION TYPES. OUR STATE-OF-THE-ART COMPUTER-CONTROLLED PRESSES CAN PRODUCE ROUND, SQUARE, OBLONG, SLOT, STRAIGHT LINE AND STAGGERED HOLE PATTERNS. WE ARE CAPABLE OF PRODUCING CUSTOM PATTERNS TO MEET THE MOST STRINGENT REQUIREMENTS.